Creative Director
The ban.do Mall
How a two-story warehouse on a residential block in Hollywood became an interactive '80s shopping mall that made teen dreams (and record-breaking sales) come true



The Challenge


ban.do, an e-commerce lifestyle brand focused on encouraging joy, wanted to hold an in-person shopping event at its two-story Los Angeles space in order to meet end-of-year revenue goals and bring its online presence to life.

The Solution

While the original objective was to simply design some fun graphics for the event, I saw an opportunity to create a cohesive and interactive shopping experience by pointing
all of ban.do's holiday marketing plans towards a theme. I pitched the concept of a retro mall to the leadership team, then held an exploratory brainstorm with several departments. We landed on the '80s, and I ran with it.



Concept


Through a series of visual guides and focused brainstorms, I built the framework that led visual merchandising, digital design, signage, event collateral, and partnerships to leverage their resources into one central vision.

I love the history of the mall. In the '60s and '70s, malls were designed by major architects and designers, and the way that some of them have preserved that aesthetic is really interesting to me.

Digital & Print


I directed ban.do's design team in the creation of digital assets and print collateral that brought the mall to life in person and online.

The Event


From neon signage to on-site custom airbrush tees, an arcade, a food court, a glamour-shot photo booth, an atrium, and a beauty display from an actual '80s department store, I made sure that all experiential components aligned — and stayed within budget.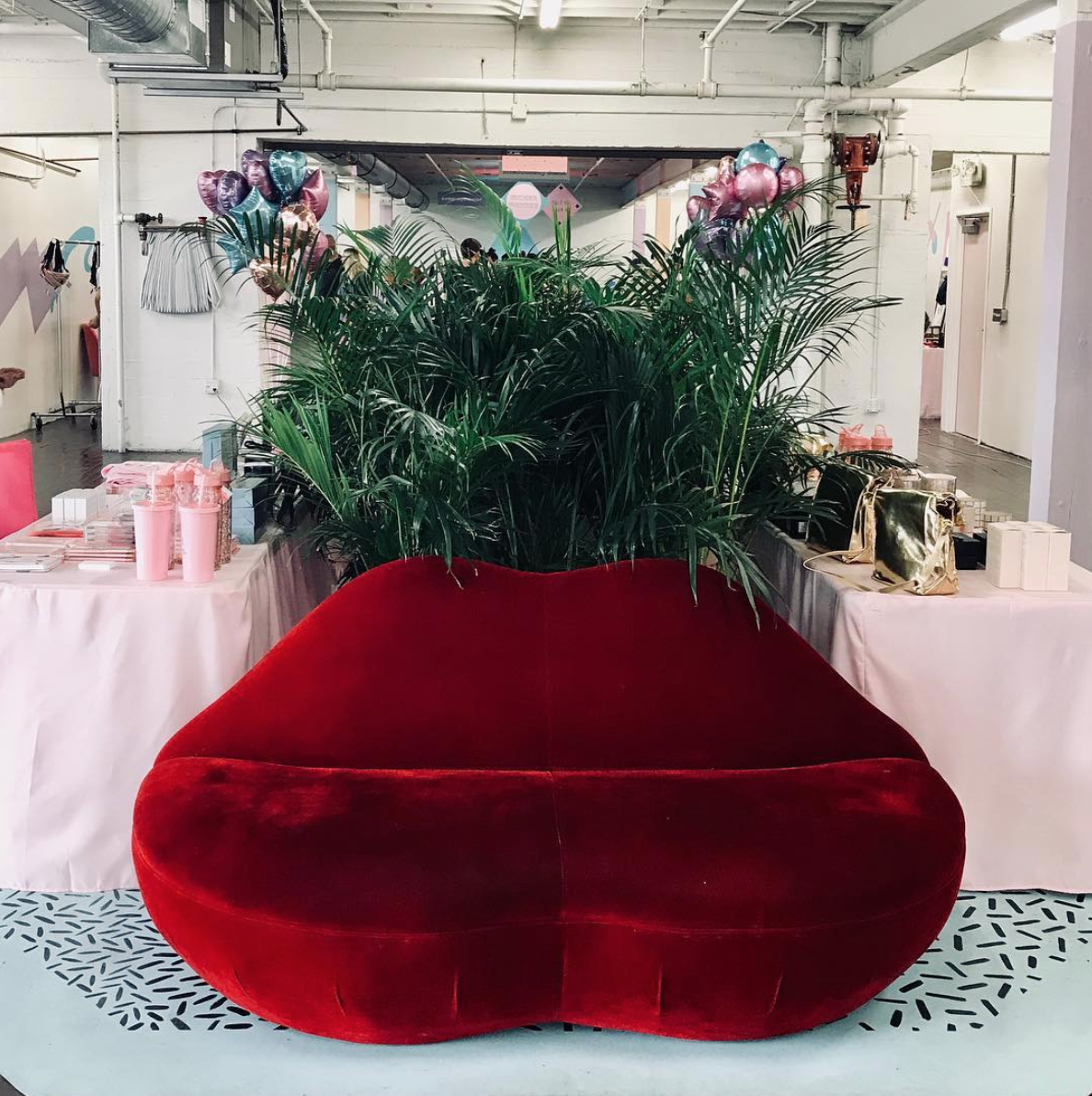 I worked closely with stylist Natalie Shriver on decor and props.
Beautification Solutions painted vignettes throughout the building.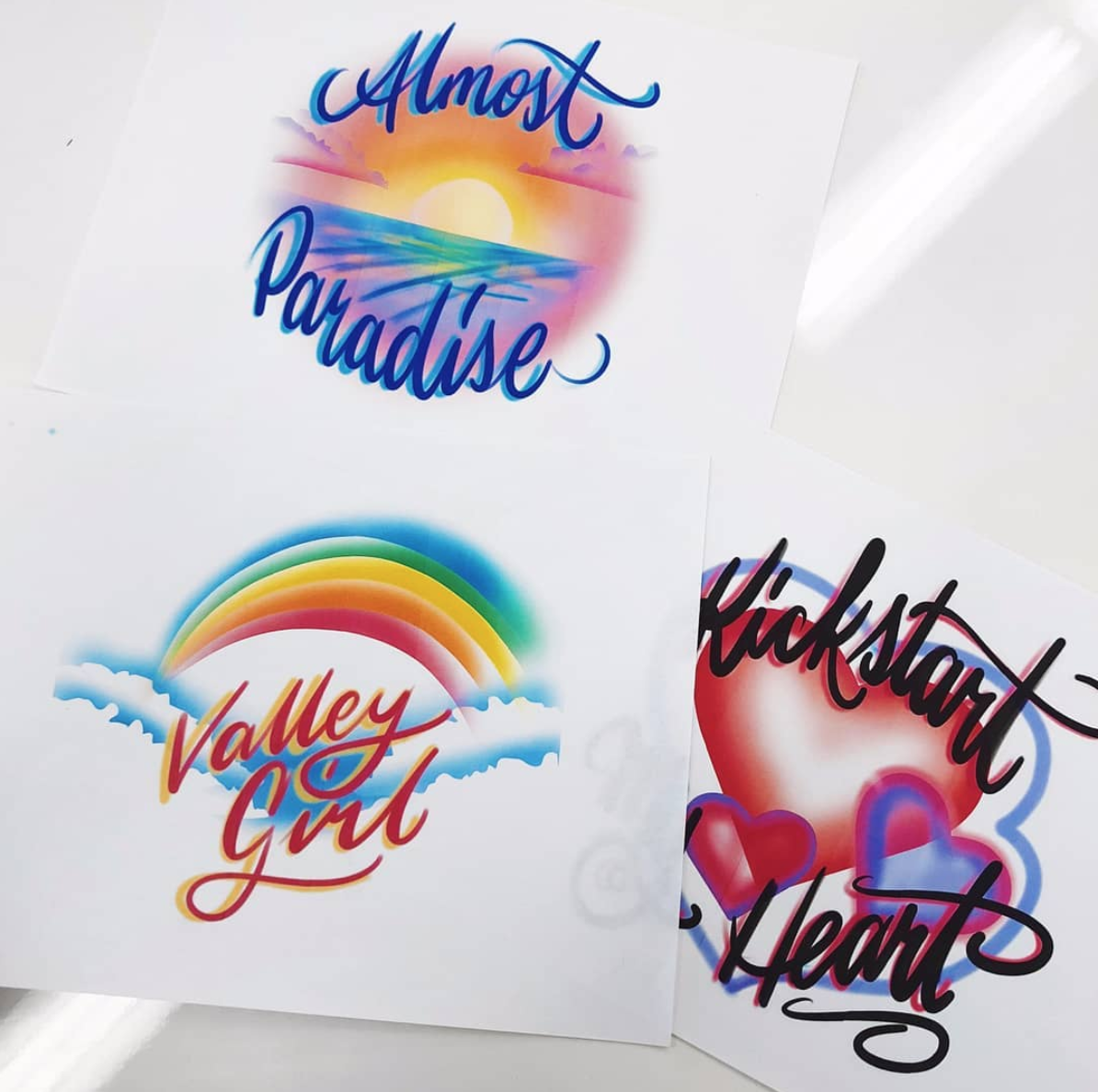 Brian Kaspr built a custom air-brush booth.
Engagement


The goal was to create a place that wasn't just a stop on ban.do's customers' long list of holiday errands, but instead somewhere they could hang out, have a soft pretzel and an orange soda, and feel like they were a teenager again. And that's exactly what happened.

The Results


People. Loved. It. We exceeded our weekend revenue goal by 150% and converted a surprising number of online sales from customers who couldn't participate in person. ban.do became known for turning their warehouse-style office on a residential block into a place to have a great, great time.