Collaborator — Ali LaBelle x Pair Up
The Deck Chair Collection with Pair Up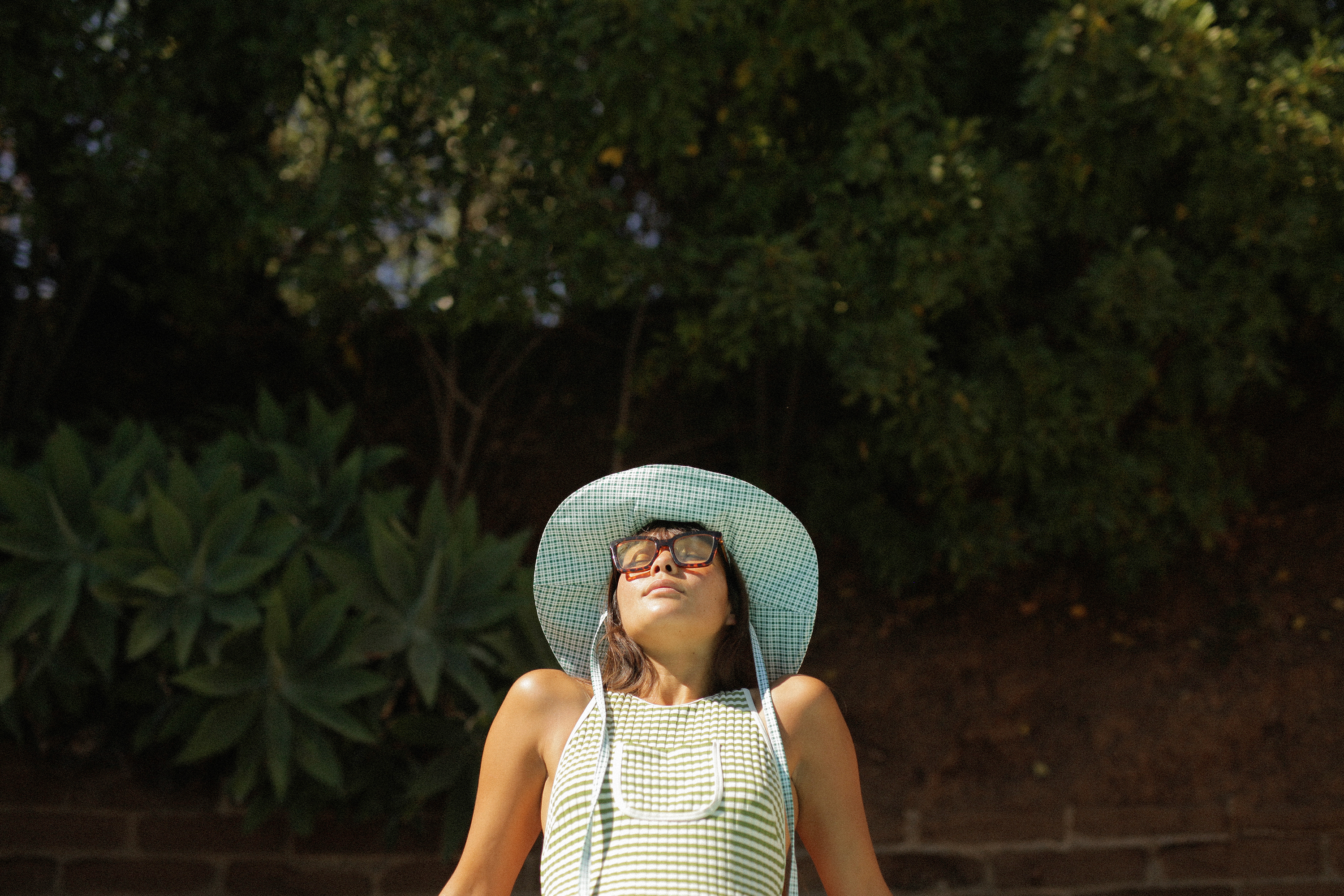 How two friends told a story of sustainability, friendship, and sun protection through a limited edition collection of hats fit for the perfect long weekend



The Friendship


Emma Brooks and I go way back. In the first days of my career I assisted Emma, then a graphic designer, on a variety of branding projects as her junior designer. We became fast friends, bonding over our shared love for color and vintage clothes and our distaste for anything too serious. Since then, Emma founded the brand Pair Up, a San Diego-based workwear brand focused on sustainable materials, ethical production, and of course, great color.

The Partnership

As our careers evolved Emma and I always kept in touch, keeping the idea of some sort of creative partnership in our ideas folder. When Emma approached me with the idea of creating a line of her bestselling sun hats together, I jumped at the opportunity. She left the concepting and art direction to me, I left the production and marketing to her, and together we embarked on a journey to create something great.

Concept


Emma and I agreed that sustainability was our primary objective. Textile waste occupies
5% of all landfill space in the U.S., and while 3.8 billion pounds of that waste gets recycled every year, this only accounts for 15% of waste, leaving 85% in our landfills. Los Angeles is home to warehouses upon warehouses of deadstock fabrics, so we committed to finding and using materials that already exist.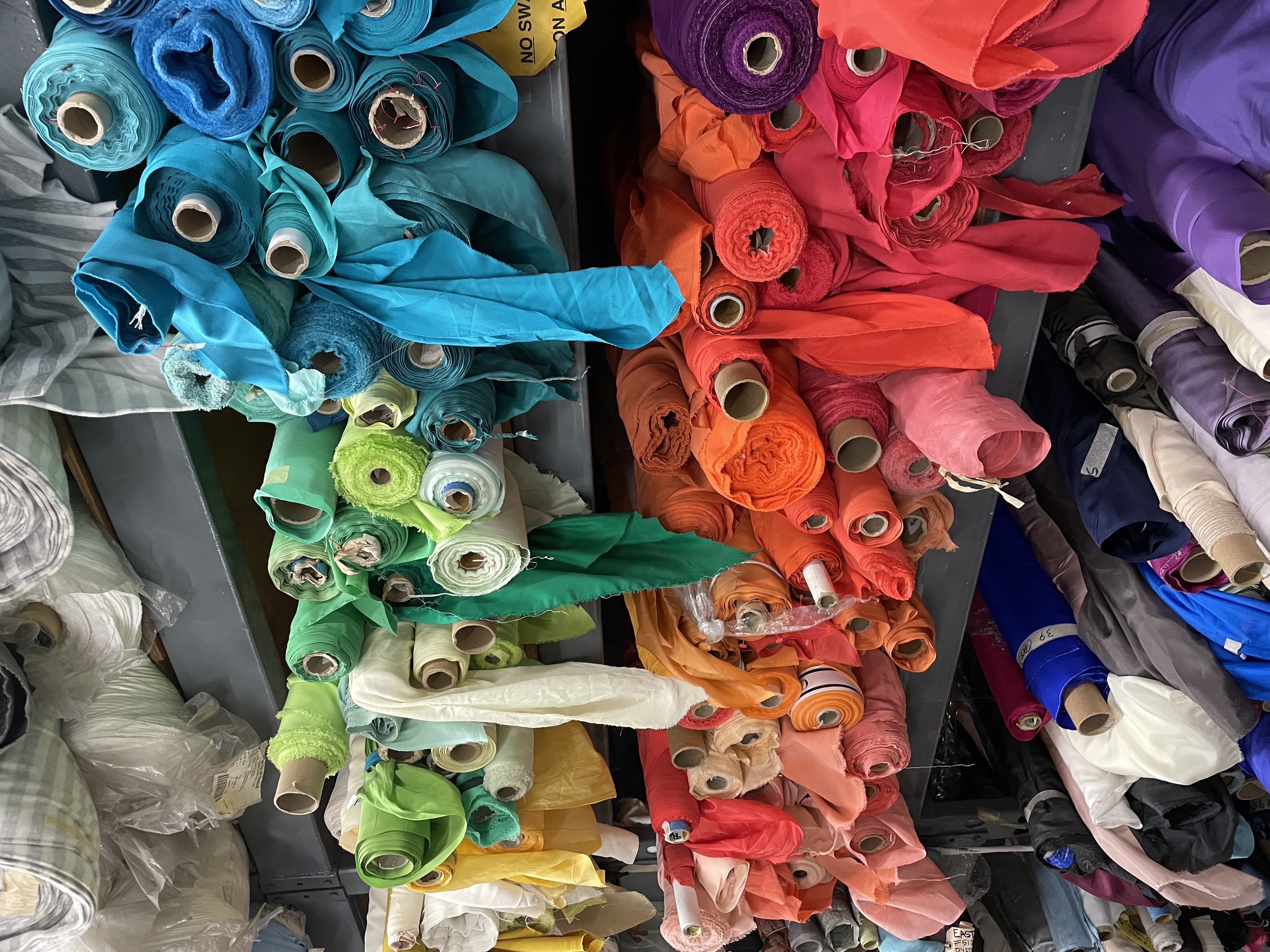 Inspiration


I couldn't pass up an opportunity to tell a story, so I pitched Emma the Deck Chair Collection: a group of 3 sunhats made of mix-and-match plaids that invoked vision of vintage deck chairs, kidney bean pools, and long summer weekends. She loved it. I created a mood board to guide us through our fabric selection process and we were off.

The Process


Once we had our fabrics selected, we got to work. Emma worked with her factory (a female-owned operation in Los Angeles) to create samples while I started planning our photo shoot. I built the art direction around the idea of two friends and a long weekend of leisurely pool time, endless snacking, and nowhere to be.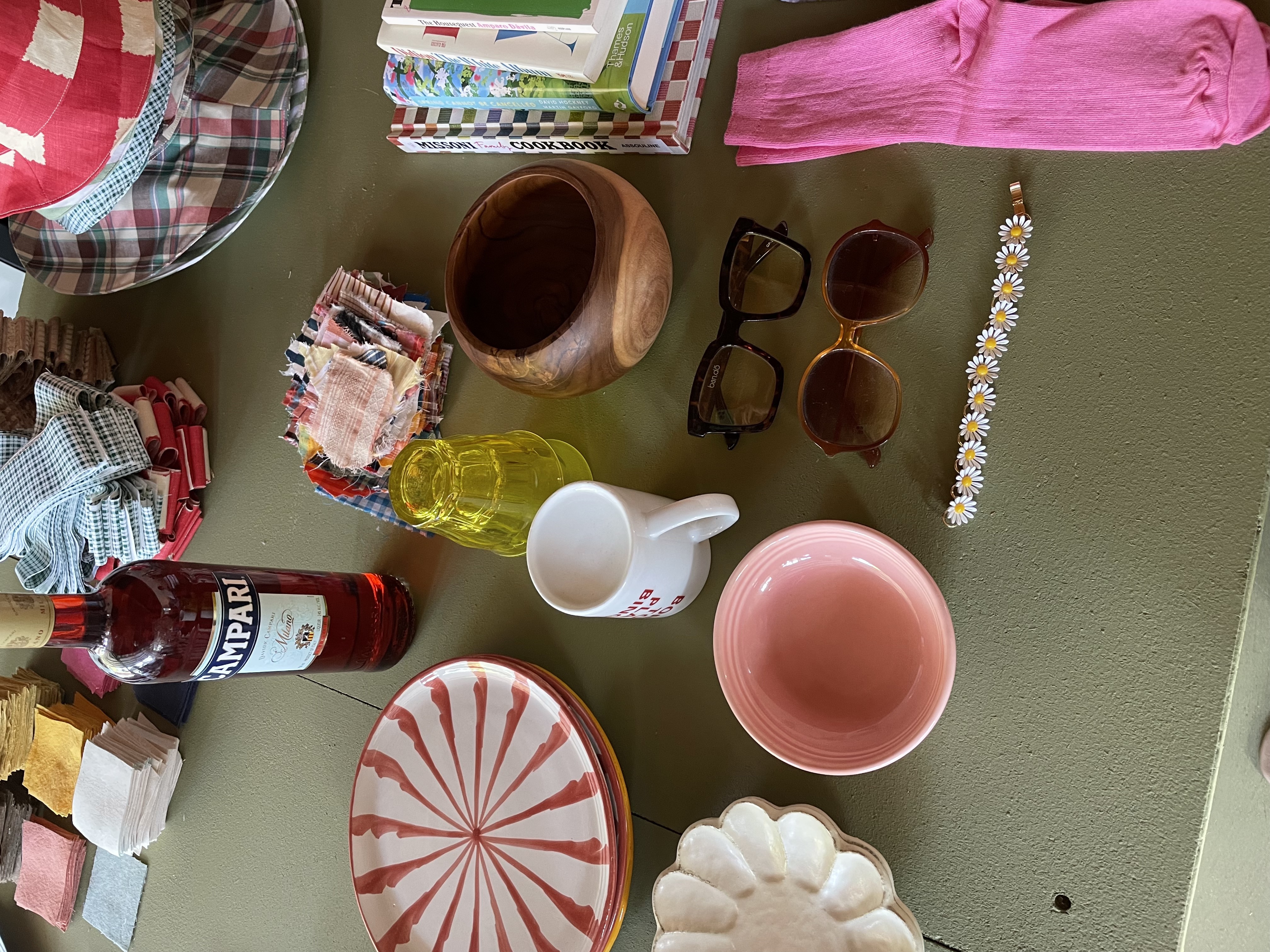 Photography


The shoot was scrappy – just Emma on camera, me running between wardrobe and props, and our models doing their thing. We utilized the land around Emma's Escondido home to vary the scenery and to create a feeling of long, sun-drenched afternoons and focused on creating a sense of relaxed ease. We all left the day with smiles on our faces and hats on our heads (and despite all the sun, no sunburns!)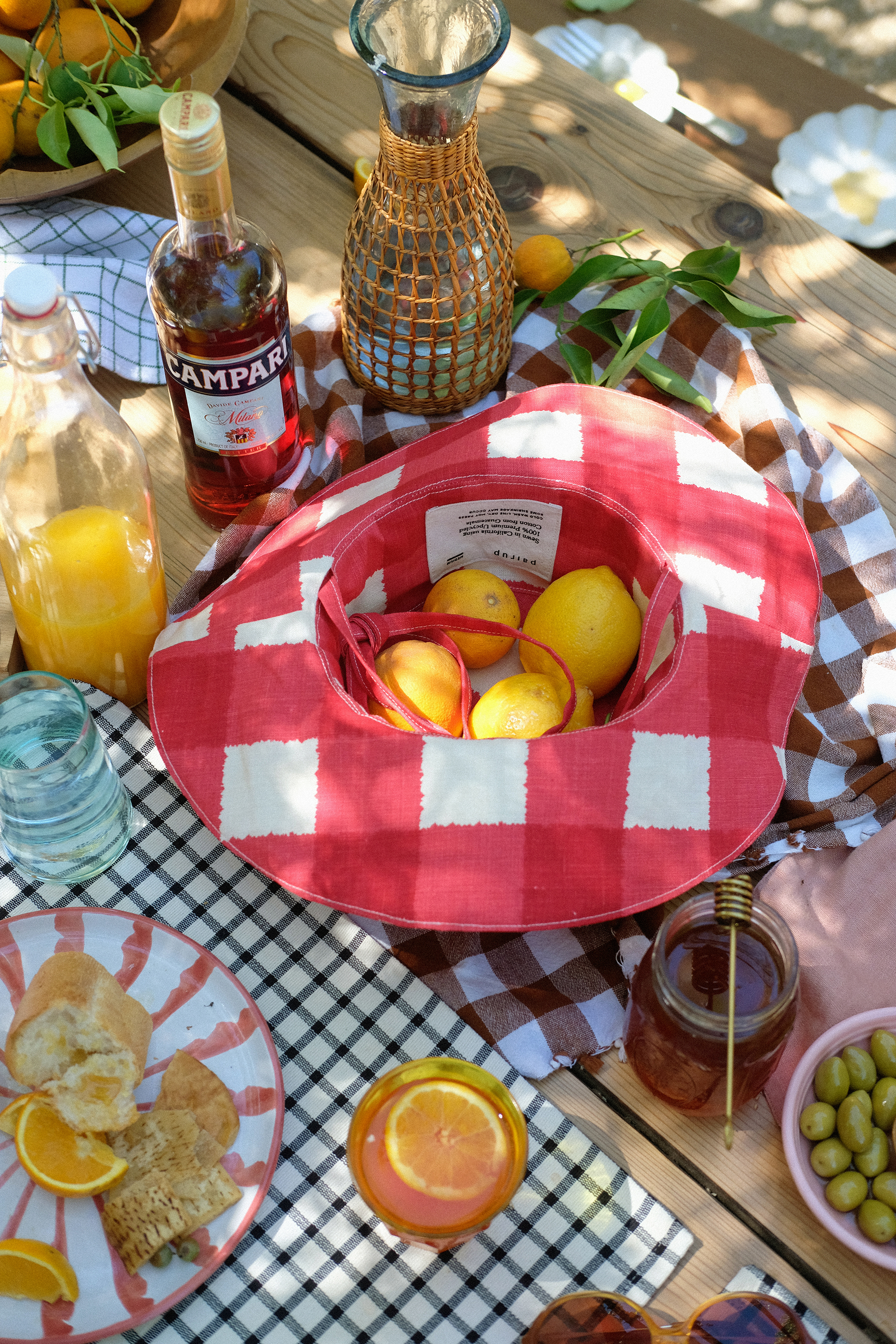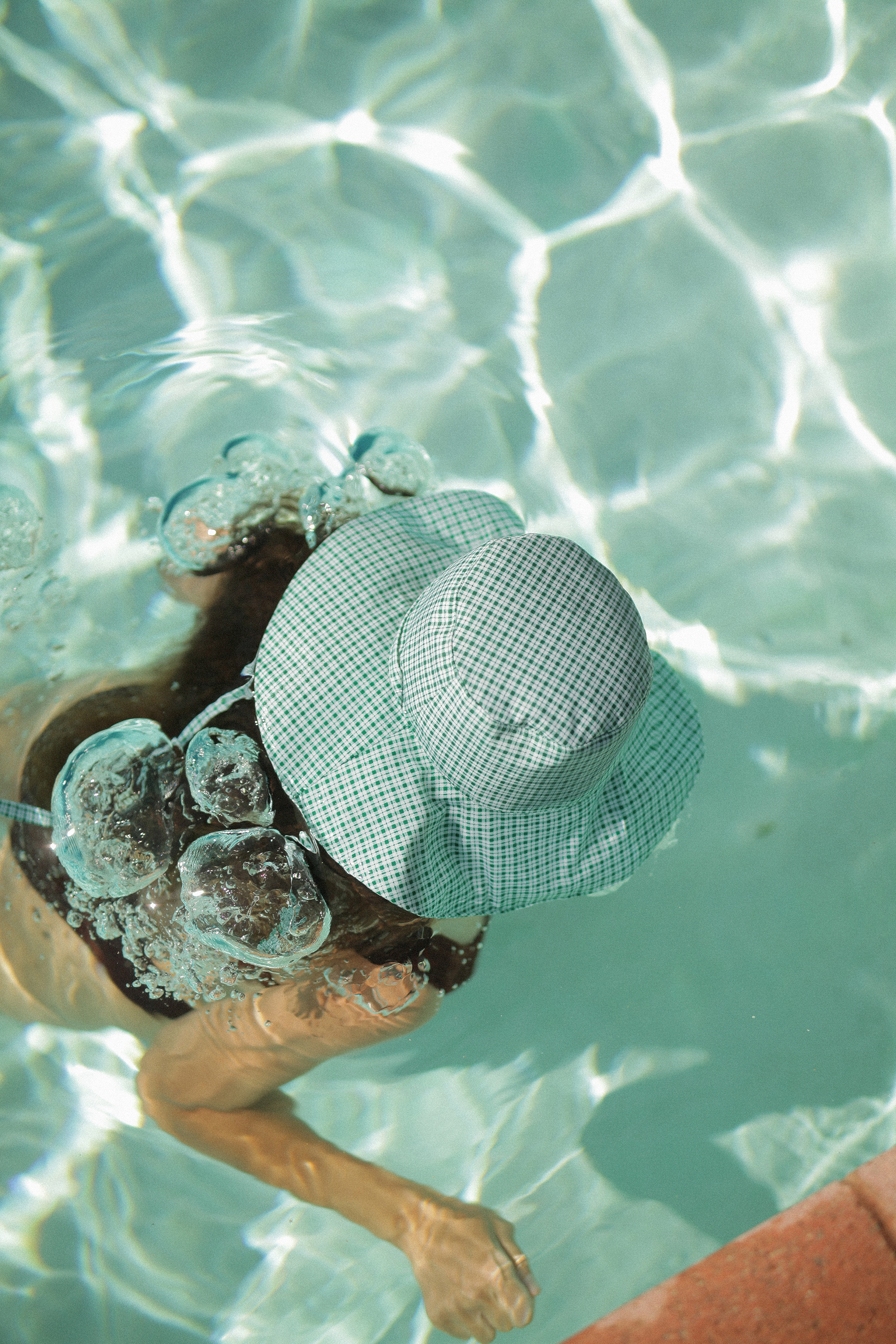 The Launch


After dreaming in plaid all summer, we finally launched the Deck Chair Collection on Pair Up's website to great success. Friends and strangers clamored to get a limited edition hat of their own. Through the end of the summer, we received dozens of images from happy customers in their hats.
The Results


The Deck Chair Collection launched in late summer 2021 with great success – in the first day we sold through most of Pair Up's inventory. We ran a giveaway on Pair Up's Instagram account that grew their following by 10%, and fans of the hats are already asking what we're cooking up for next summer. Most of all, Emma and I created something together that reflected our vision and our values, and that is something we can both be proud of.